About West Coast
Punakaiki is a small community on the West Coast of the South Island of New Zealand, between Westport and Greymouth. The community lies on the edge of the Paparoa National Park.
The Pancake Rocks are a very popular tourist destination at Dolomite Point south of the main village. The Pancake Rocks are a heavily eroded limestone area where the sea bursts through several vertical blowholes during high tides. Together with the 'pancake'-layering of the limestone (created by immense pressure on alternating hard and soft layers of marine creatures and plant sediments), these form the main attraction of the area.
The Pancake Rocks are presently explorable by a number of walkways winding through the rock formations, parts of these wheelchair-accessible and others carved into stairways up and down the rock faces. State Highway 6, the only through road on the West Coast, passes through the town.
Attractions
Upcoming Events in the area
South Island Comedy Stars In Hokitika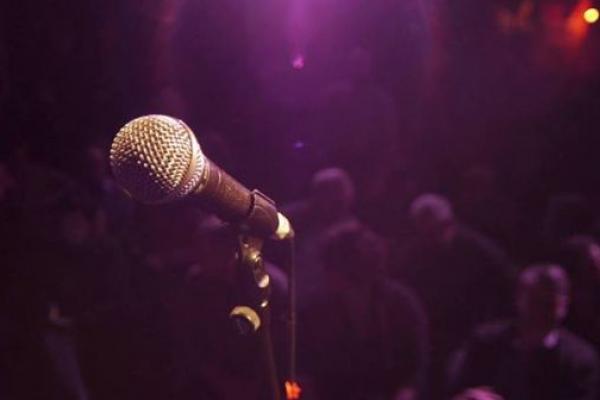 Date: 24 August 2018
Continue reading »
Blowout Comedy is proud to bring you this killer show!
On Friday August 24th some of the best comedians the South Island has to offer are hitting the West Coast performing for one night only at The Lodge Theatre in Hokitika!
These are all awesome acts who've toured all over NZ, performed in multiple festivals around NZ and in some cases Australian festivals and clubs as well. They're all headliners around the radical South Island comedy scene and will put on a dope show for you all!
Justin White (Christchurch) 
Snap RuseWebsites (Christchurch) 
Dan Brader (Dunedin) 
Simon Kingsley-Holmes (Dunedin) 
Georgie Sivier (Christchurch)
---
Spring Challenge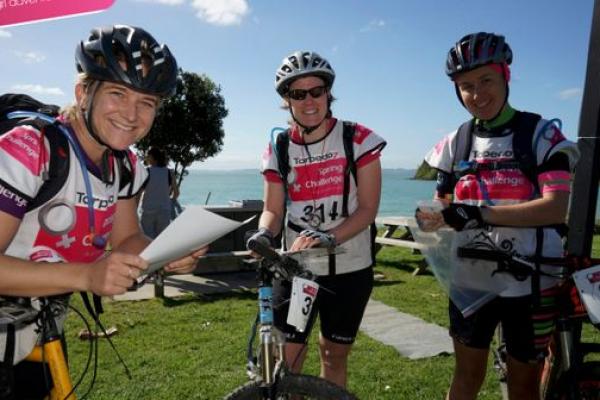 Date: 29 September 2018
Continue reading »
The fact you're on this page and reading this, then you can do it. It's that simple!
Welcome.
The Spring Challenge is an adventure race for women which began in New Zealand in 2007. It is a team event where 3-women do the entire course together, traveling through the stages as a unit - meaning - it is not a relay team where different team mates do different stages, in adventure racing, the whole team does everything.
Because navigation is a factor, each year the event has a brand new course in a different location, so even for the regular participants, it's always refreshed and exciting, plus there's not a big advantage over teams who are new comers to the sport.
---