About Greymouth
Once the site of the Māori pa Mawhera (which means 'wide spread river mouth', in reference to the town's river mouth location), Greymouth is considered the heart of the West Coast. It is the largest town on the South Island's west coast and the arrival point for the Tranz Alpine from Christchurch.
The area has a history of gold mining, which can be appreciated at the local museum and nearby Shantytown. Local brewery, Monteith's, is something of a New Zealand legend; it runs tours that include a tasting session. 
Around the town you'll find galleries specialising in pounamu (New Zealand jade). Other Greymouth entertainments include sea fishing, fly fishing, and adventure activities like rafting and caving.
The 2-hour Point Elizabeth Walk passes through a scenic reserve and old gold mining sites. It begins 12km north of Greymouth at Rapahoe Beach, which also happens to be a favourite swimming spot during summer.
https://www.newzealand.com/int/greymouth/
Attractions
Shantytown Heritage Park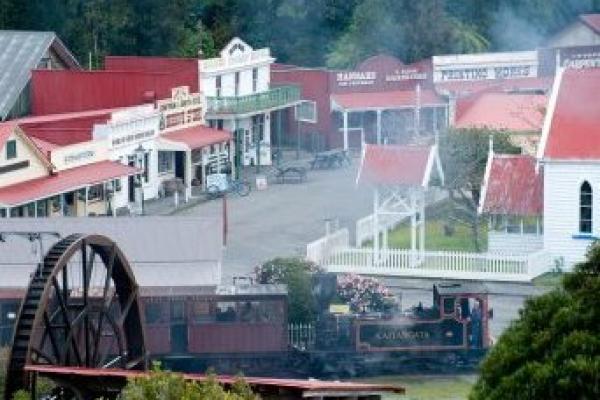 No South Island visit is complete without a visit to Shantytown - a heritage town dedicated to telling the stories of the gold miners of the 1860s. See a working sawmill, experience the bang of a sluice gun and even pan for your own gold! 
---
Upcoming Events in the area
Atv & Trail Mud Plug 2018
Date: 21 July 2018
Continue reading »
What an amazing turnout we had last year, so this time we've decided to open our tracks to the public for two days!
Bring your bike, come out and tear up 20kms of extremely muddy farm and forestry tracks. Creek and water crossings, and bush and bogs galore. Mike has been continually building new tracks that will test and challenge your skills.
Safety gear essential. 12–16 year-old children must be supervised on an age appropriate bike. Limited to 70 people per day so get in and register!
Arrive: 9am 
Briefing: 9:30am
Yummy hot lunch included! Register online at the website.
---
South Island Comedy Stars In Hokitika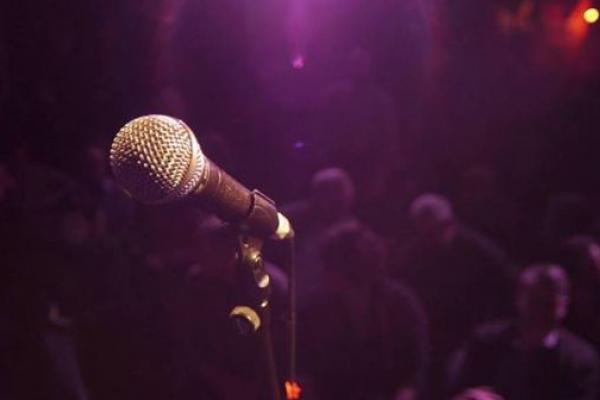 Date: 24 August 2018
Continue reading »
Blowout Comedy is proud to bring you this killer show!
On Friday August 24th some of the best comedians the South Island has to offer are hitting the West Coast performing for one night only at The Lodge Theatre in Hokitika!
These are all awesome acts who've toured all over NZ, performed in multiple festivals around NZ and in some cases Australian festivals and clubs as well. They're all headliners around the radical South Island comedy scene and will put on a dope show for you all!
Justin White (Christchurch) 
Snap RuseWebsites (Christchurch) 
Dan Brader (Dunedin) 
Simon Kingsley-Holmes (Dunedin) 
Georgie Sivier (Christchurch)
---
The ABBA Show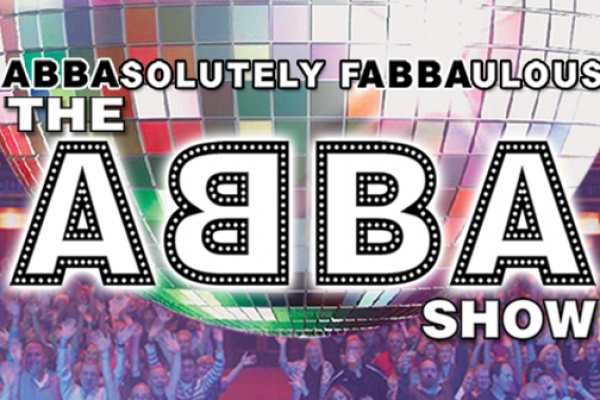 Date: 7 December 2018
Continue reading »
Direct from Australia, and following more than 5000 international shows, the world's premier live ABBA tribute - The ABBA Show - is coming to town!
Far from being 'just another cover band', The ABBA Show is a full-scale theatrical production featuring 2.5 hours of live musical performances, a live backing band, replica costumes, theatrical lighting and effects and all the dancing an ABBA fan can handle.
Starring incredibly detailed performances from internationally acclaimed impersonators Abbasolutely fabbaulous, The ABBA Show gives fans of all ages a chance to re-live the ABBA concert experience, celebrate the music of ABBA and dance the night away!
---