Glow Worm Cave Tour - Charleston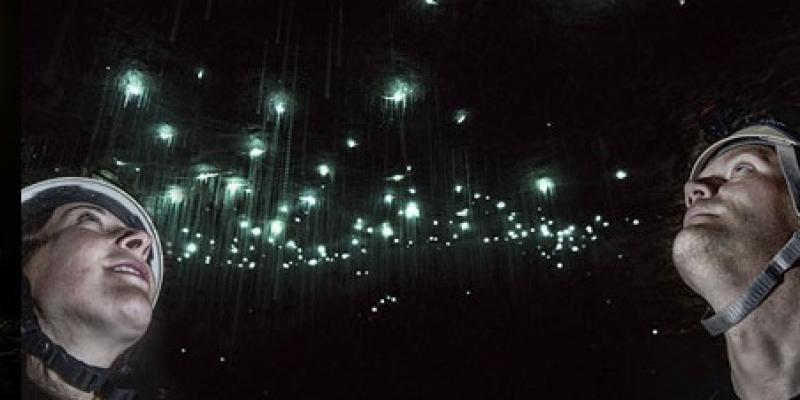 Travel through the Nile River Caves in the Paparoa National Park and take in the spectacular Glow Worm galaxies and a wonderland of ancient stalagmites and stalactites. The Glow Worm tour is in Charleston, only 30 minutes from your West Coast hotel.
A simply stunning Wilderness Eco-tour through the enormous Nile River Cave System deep in the Paparoa National Park.
You will be met at our modern Charleston Base where you will be equipped with a caving helmet and meet one of our passionate guides. A short drive will take you to The Nile River Canyon to board the 'Nile River Rainforest Train'. This is the start of your journey into the lush Rainforest, surrounded by uniquely nature carved rock formation and impressive limestone cliffs... (continue reading at www.caverafting.com)
Find out more »
Google Map here »
---